The Kensington Community Council (KCC) provides educational and recreational programs for the community such as the Kensington After School Enrichment Program ("KASEP"), Summer Day Camp and a variety of adult and family classes. KCC is a 501(c)(3) non-profit corporation. KCC also publishes the Kensington Outlook community newspaper that covers local news, issues and events.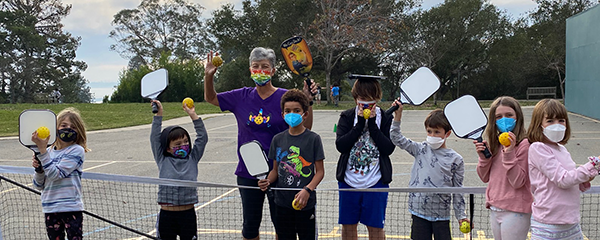 Enroll by-the-week for up to nine weeks of summer fun for kids entering first through sixth grade.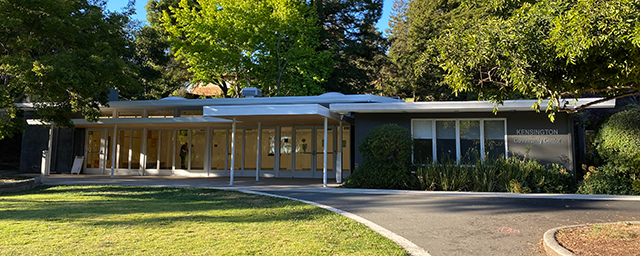 Find information about the Kensington Community Council, including Board members and meeting dates.