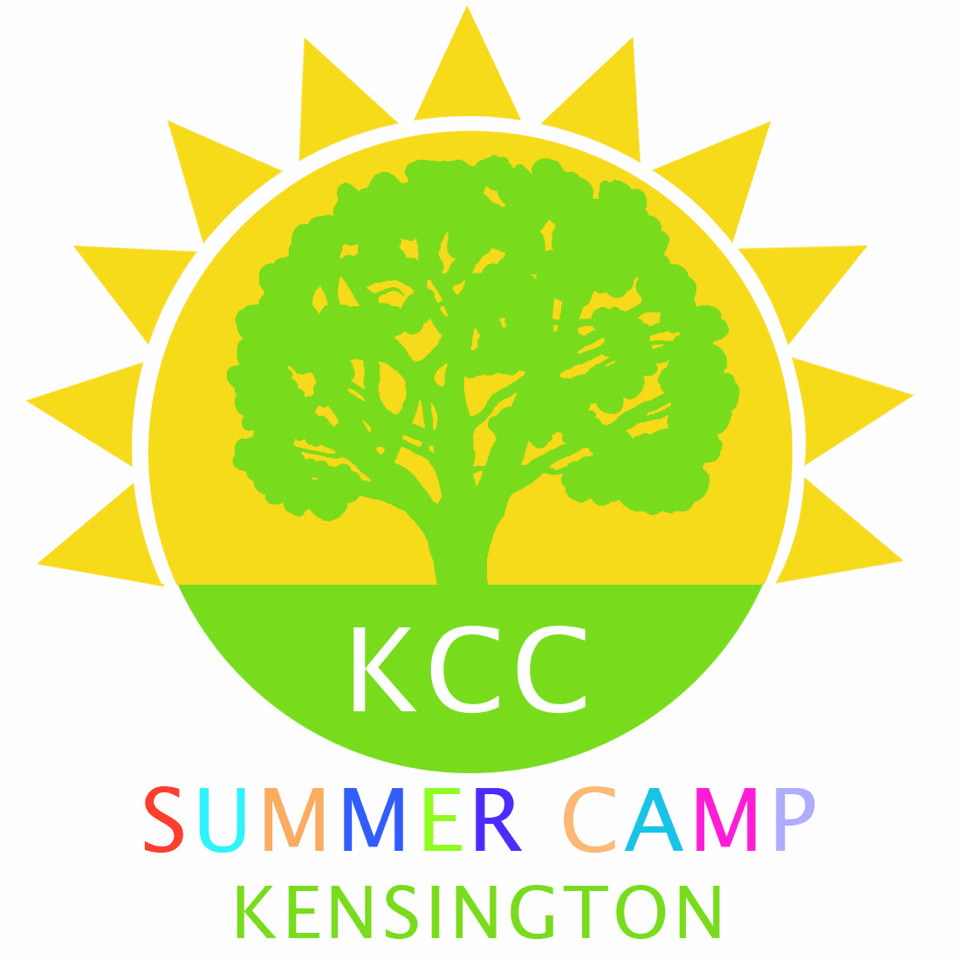 KCC Summer Camp 2023
KCC Summer Camp is for children entering first grade in the Fall 2023 up through incoming 6th graders. We offer 9 weeks of camp, starting Monday, June 12th and ending Friday, August 11th. You may enroll by the week. KCC camp offers tennis lessons, daily arts and crafts with an afternoon of sports & games along with a themed activity such as carpentry, pottery, Legos, and a whole lot of fun!
Camp day is 9am-5pm at the Kensington Community Center and Park. Morning and aftercare is available for an additional fee.
2023 Summer Camp Registration opens February 28th, 2023 @7pm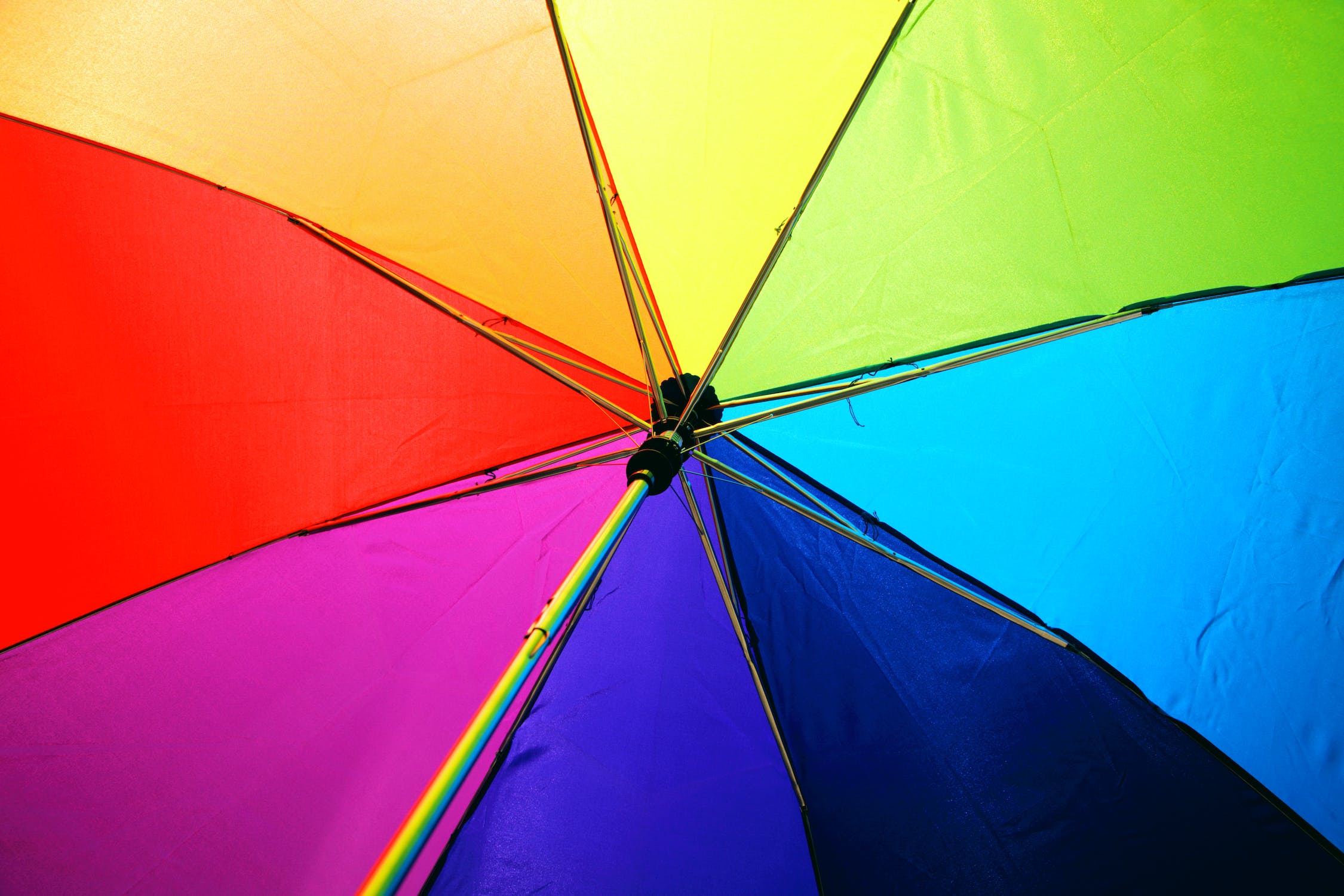 Week 1: June 12 through June 16
Theme: Pod Pride
Mid-Week Activity: Magic with Brian Scott
Specialty: Make It From Scratch with April Schlanger
Fee: $400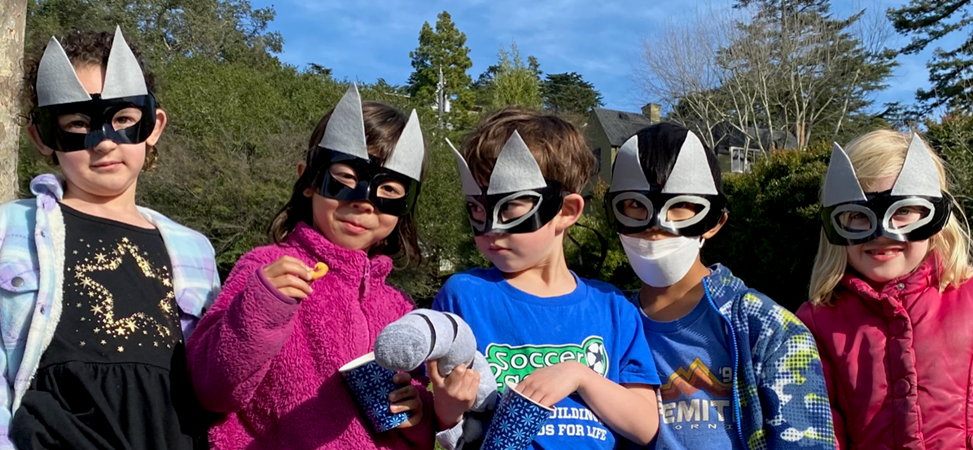 Week 2: June 20 through June 23*
Theme: Superheroes
Mid-Week Activity: Cooking with Vicky
Specialty: Sports Medley
Fee: $325 (*No camp on Monday, June 19)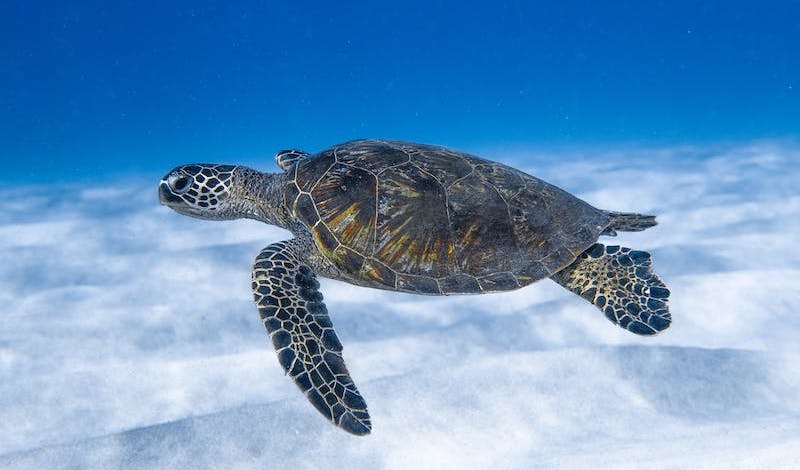 Week 3: June 26 through June 30
Theme: Under the Sea
Mid-Week Activity: Sterling the Bubblesmith
Specialty: Carpentry with Vicky Brodt
Fee: $400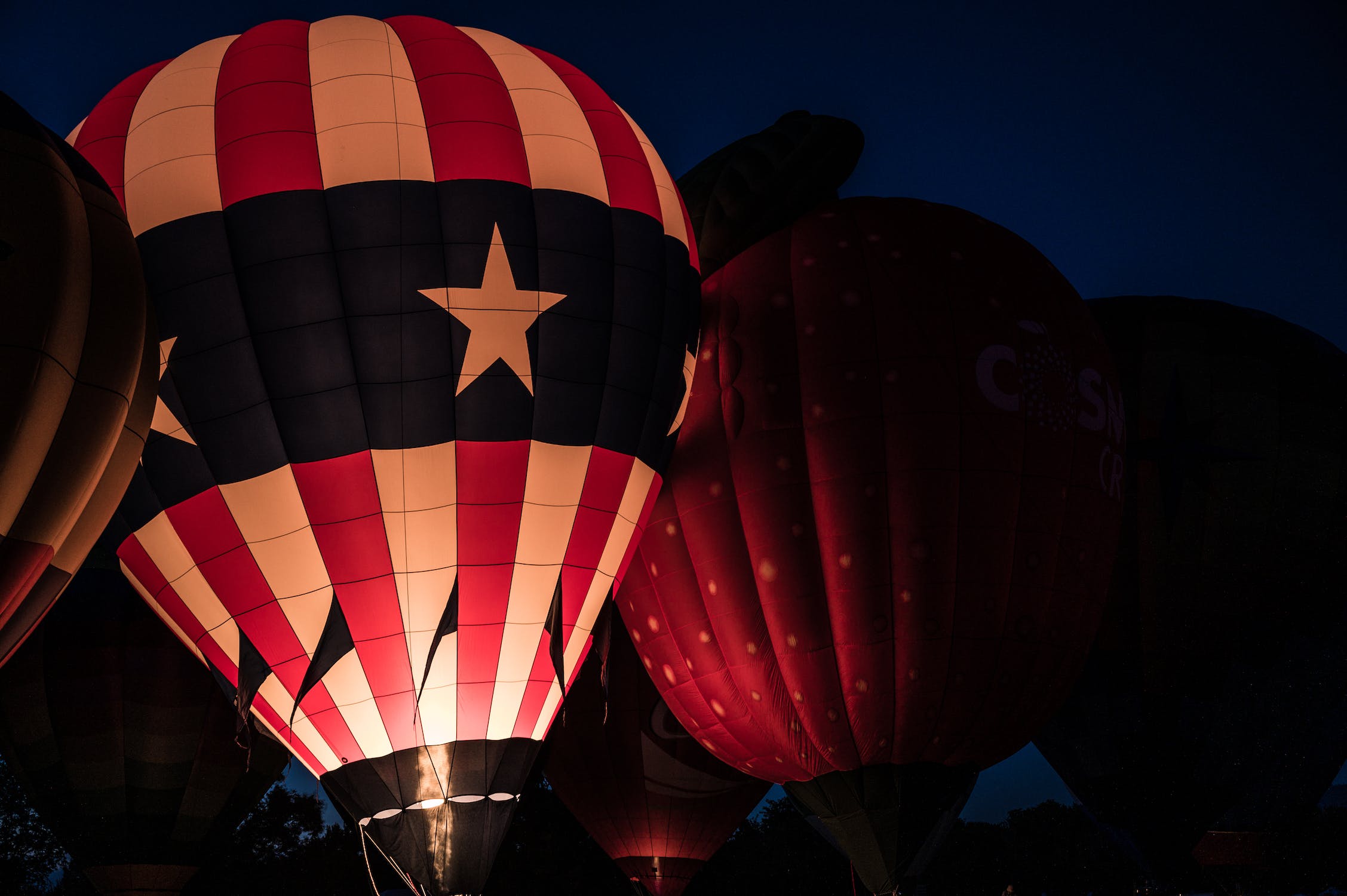 Week 4: July 3 through July 7*
Theme: Stars & Stripes
Mid-Week Activity: Cooking with Vicky
Specialty: Dance Fitness
Fee: $325 (No camp on Tuesday, July 4)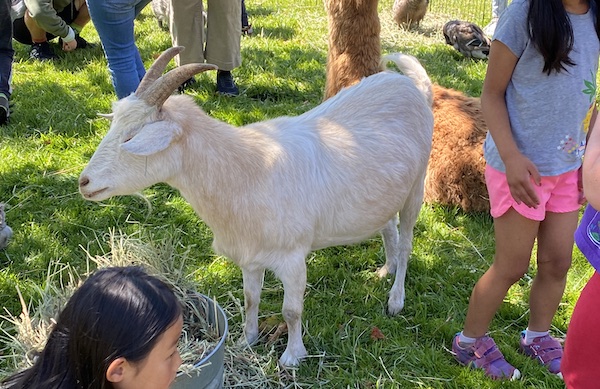 Week 5: July 10 through July 14
Theme: Zoo Life
Mid-Week Activity: Petting Zoo
Specialty: Fun with Food
Fee: $400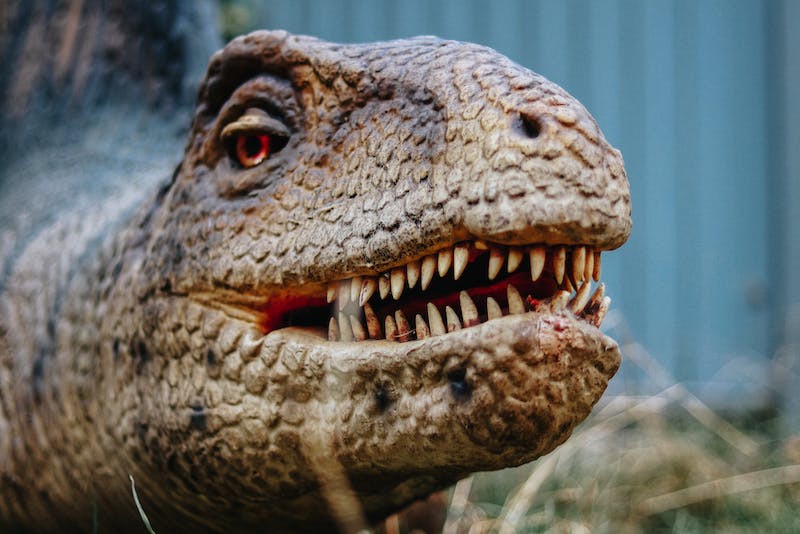 Week 6: July 17 through July 21
Theme: Dino Days
Mid-Week Activity: Vivarium
Specialty: Legos
Fee: $400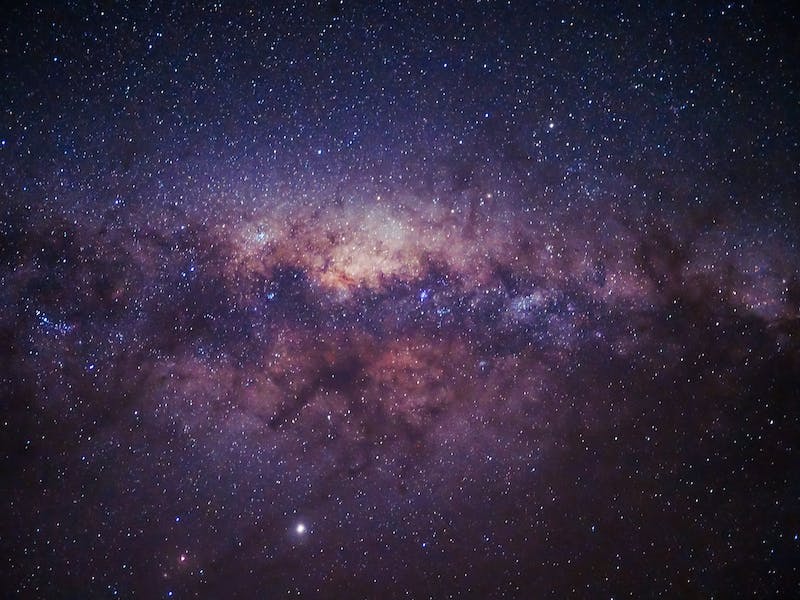 Week 7: July 24 through July 28
Theme: Space Explorers
Mid-Week Activity: Hula Hooping with Nikki Sund
Specialty: Creative Arts with April Schlanger
Fee: $400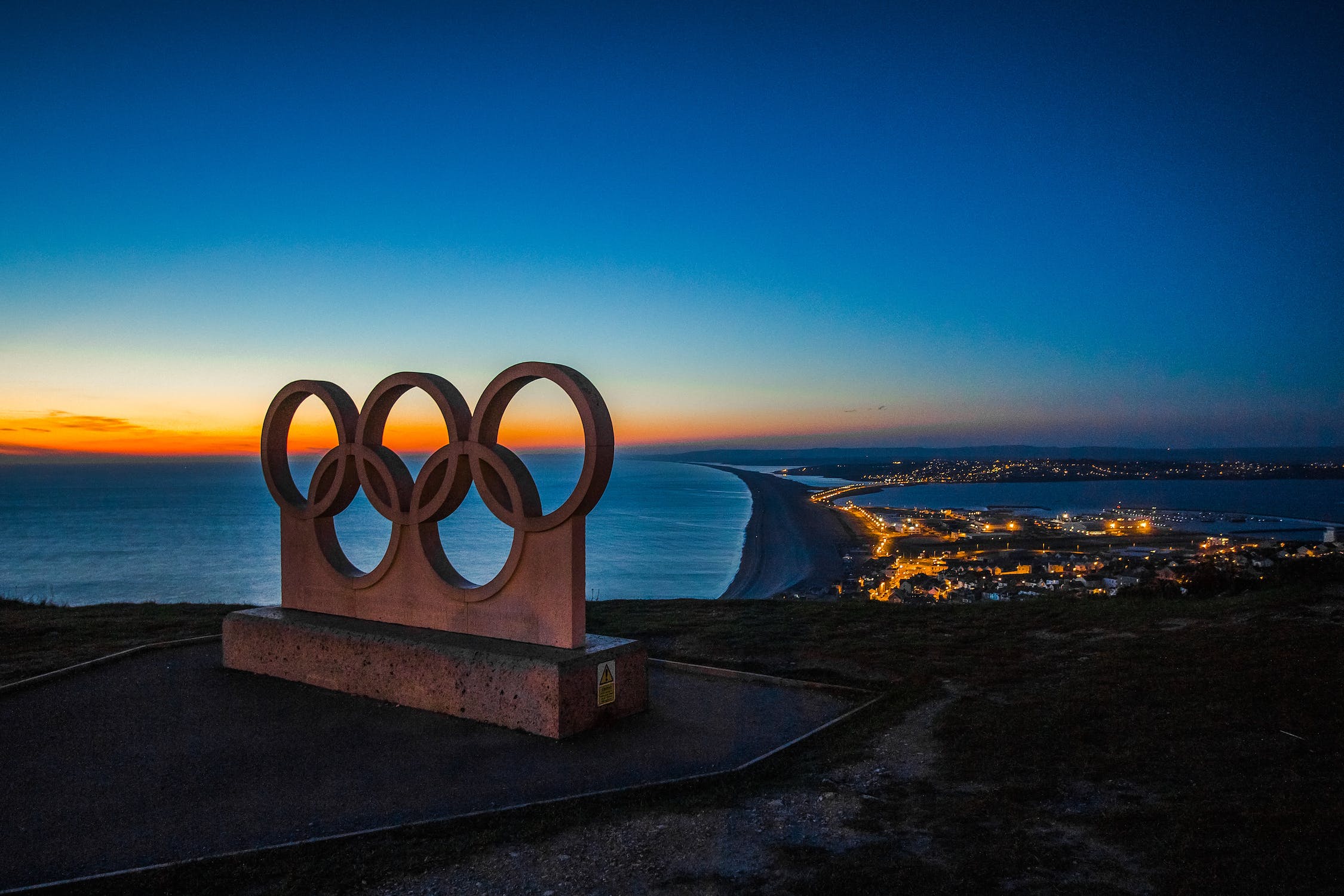 Week 8: July 31 through August 4
Theme: Olympic Week
Mid-Week Activity: Cooking with Vicky
Specialty: Camp Olympics
Fee: $400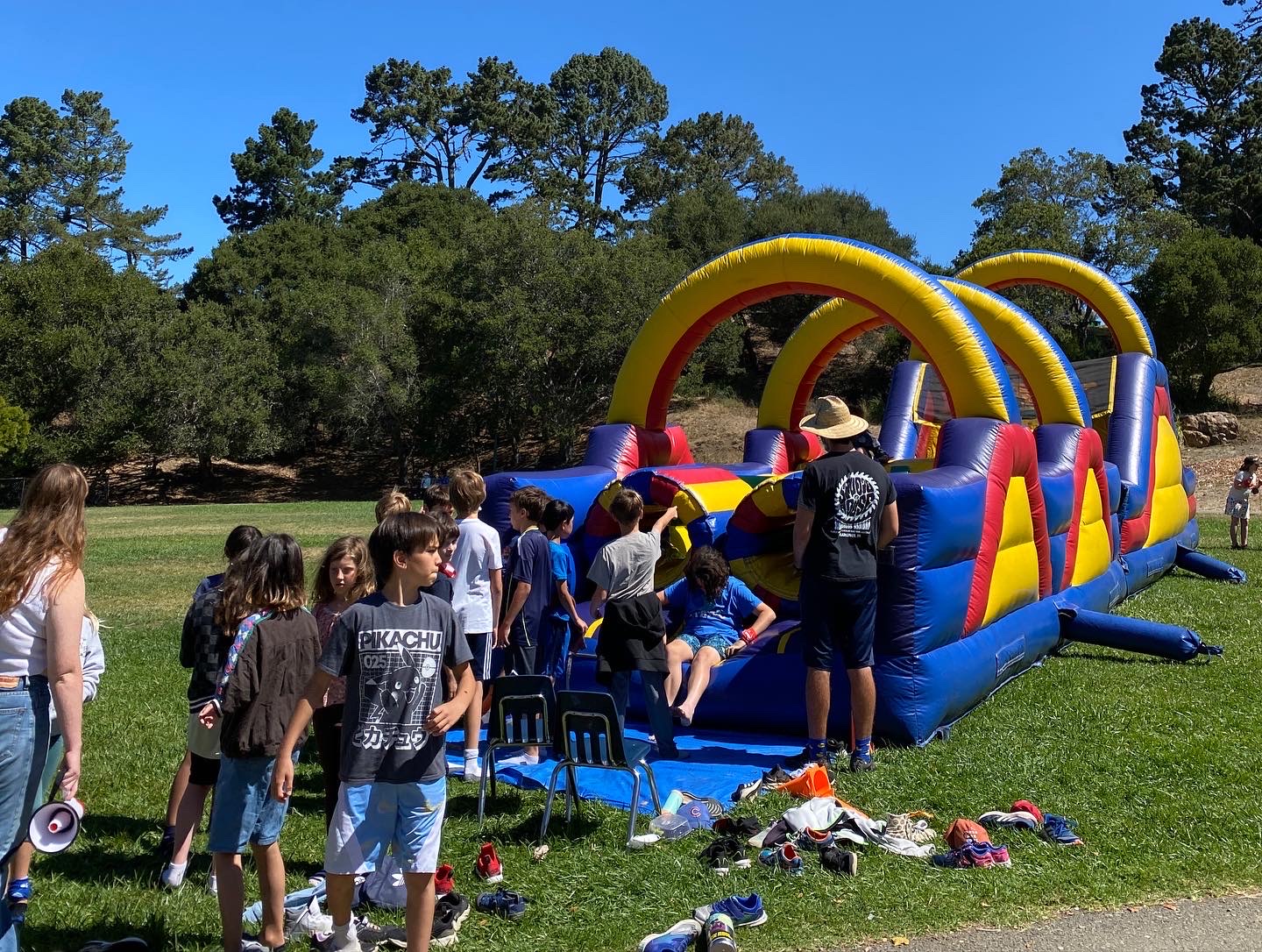 Week 9: August 7 through August 11
Theme: Beach Week
Mid-Week Activity: Cooking with Vicky
Specialty: Sports Medley
Fee: $400
For New KCC/KASEP Families
Parents who are new to CivicRec can opens in a new windowcreate an account. Once on that page, click the Create Account button on the upper right side of the page.
Please Note: We strongly recommend that first-time users set up their account using a desktop/laptop computer rather than a mobile device.
Cancellation and Refunds
All KCC programs may be subject to cancellation or modification. If KCC cancels a program due to state, county, or school health order, you will receive a 90% refund to the original payment method and a 10% credit for a future KCC class. If you wish to cancel your registration, an email requesting cancellation must be received by DayCamp@KensingtonCommunityCouncil.orgcreate new email two weeks prior to the start of camp and a 50% cancellation fee will be retained. If you cancel less than 2 weeks before the start of your camp week, 100% of the registration fee will be forfeited. While we do what we can to make the camp environment safe, families are reminded that the possibility of COVID-19 transmission cannot be eliminated. If a student tests positive for COVID-19 before camp begins and has a doctor's note, a 100% refund will be credited to your account for future camp dates not to exceed 8/15/24.
---
A special thanks to our 2022 Camp Director, Kelly Barry for an awesome job keeping the camp running safely and creating lots of fun for all of the kids, our Head Counselors Jack McDermott and Madison Heath and our super team of camp counselors Anna Thomsen, Will Diego, Ailish Smith, Finn Goodman, Jake Abt, Cole Wallace-Wayne, Natalie Beban, Kaleb Paige, Sierra Parks, Ayaz Earley, Aidan Thornton, Helen Stephens, Leah Forrest and Lior Zvik And we can't forget our fearless CITs and master lanyard makers Sylvie Diego, Brenna Moore, Cooper Heath, Jack Mackey-Williams, Owen McMurtrie, Pasha Azar, Kyle Chan and Ethan Goldstein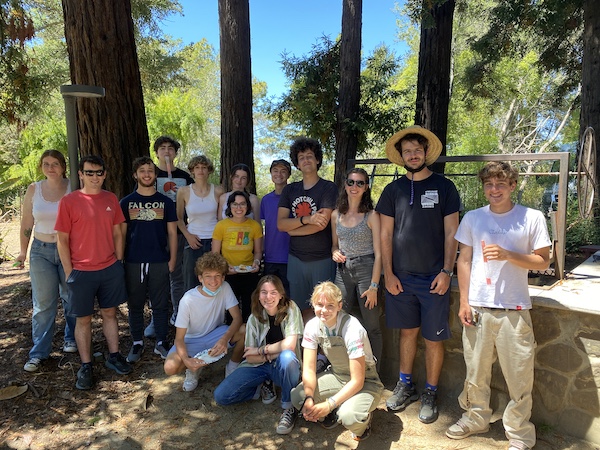 Apply for a KCC KASEP or Summer Camp Scholarship
KCC has a limited number of scholarships supported by donations for its recreational programs and summer camp to assist families in need of after school enrichment classes and summer activities. Please complete the online application form to apply for a scholarship.